A
n American/Italian Bistro and Gourmet Pizzeria
Casa Della Luce in Westerly, Rhode Island, features an eclectic array of fresh pasta dishes prepared daily in the live-action kitchen. Guests can also choose from over a dozen creative combination of gourmet pizzas and authentic specialty items. The staff at Casa Della Luce invites you to join them for dinner in a comfortable, casual environment nestled in the Mill Pond Plaza in Westerly. You may choose to order any combination of the chef's signature dishes for a quick take-out or enjoy your meal with a glass of beer or wine in the relaxing dining room.
Guests enjoy a variety of menu items from the casa: chowder with clam fritter croutons to truffled steak with homemade pasta. Be sure to enjoy our homemade cheesecake!
Casa Della Luce is a local favorite!
Located at: 105 Franklin Street in Westerly, Rhode Island
Phone: 401-637-4575 • Fax: 401-637-4178
When we're open:
Sunday thru Thursday: 10:30am - 9:00pm
Friday & Saturday: 10:30am - 10:00pm
Join our mailing list to receive special online offers!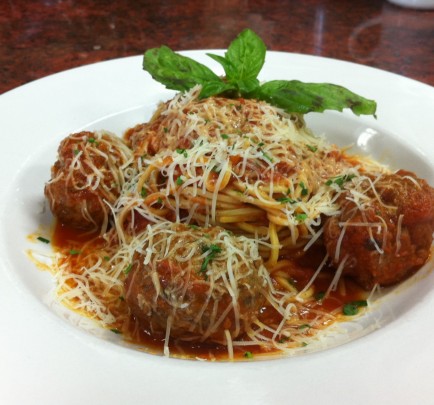 "We love the wines for only $25/ bottle"
- Marlene & Pete
"Best shrimp scampi I've had in my entire life"
- Lindsey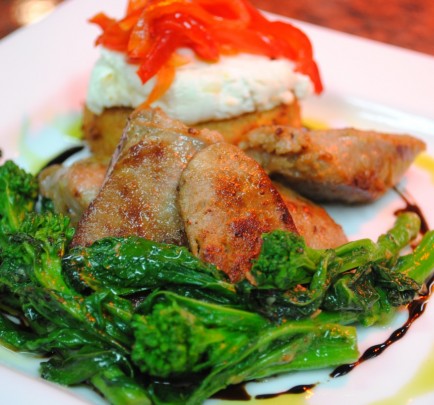 "By far the best pizza in Westerly"
- Barry
"The tomato bisque was the best soup I've ever had.....ever."
- Karen Torromeo
"After eating at most of the Westerly pizza restaurants, we unanimously vote Casa Della Luce the Best Pizza in Westerly."
- The Myers Family
"Glad you guys are here"
- Dave
"Best new restaurant in Westerly"
- Dave